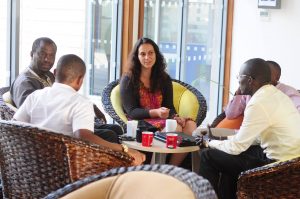 Africa's Voices is a growing organisation seeking talented professionals. In particular, we are always on the look out for social scientists with excellent data science skills.
Current vacancies:
Research assistants (3 positions, 3 months and 1 year consultancies) – Nairobi, Kenya
Research Officer (consultancy to facilitate using digital civic engagement to support land health interventions)
If you do not see any relevant openings with Africa's Voices, sign up to our newsletter and follow us on Twitter to be the first to know about upcoming opportunities.