The extended drought in Somalia continues to have a devastating impact across the country. Since early 2017, when the crisis..
Learning is core to Africa's Voices development and innovation. Recently with our partner, Oxfam Kenya, we reflected back on the challenges and..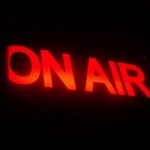 Taxation is an important pathway to reduce poverty and inequality. Recognising this, Oxfam in Kenya is advocating for a more progressive,..