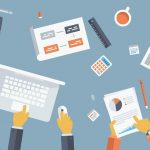 To draw meaningful insights from thousands of text messages in low-resource languages is difficult. To tackle this challenge, we've collaborated..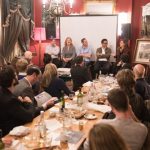 Our Director, Dr. Sharath Srinivasan, set the scene at the Founders Pledge meeting on Human Rights. This organisation encourages founders of tech start-ups to pledge support to..
Gladys Tyen and Walter Myer are students of computational linguistics at the University of Cambridge, who joined Africa's Voices for a..