This is a guest post by Isatou Batanon, Social Policy Specialist, UNICEF Somalia. It first appeared on UNDG Silo Fighters. Somalia..
The extended drought in Somalia continues to have a devastating impact across the country. Since early 2017, when the crisis..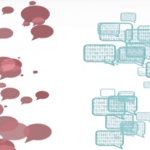 I have been preoccupied with the phrase "valuing voices" ever since the earliest days of Africa's Voices as a pilot..