Africa Voices helps decision – makers, humanitarians and governments alike to design programmes that are grounded in people's everyday realities…
There's been an outbreak of cholera in your community in Mogadishu! We need your help. Listen to our radio shows..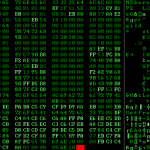 A real highlight this week was a talk by Luke Church and Sharath Srinivasan of Africa's Voices Foundation. It is a..