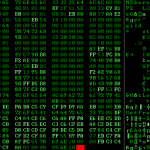 A real highlight this week was a talk by Luke Church and Sharath Srinivasan of Africa's Voices Foundation. It is a..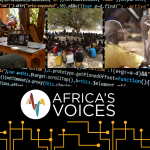 Part of Africa's Voices' core mission is to spark engaging and inclusive conversation that challenge norms and behaviours. In line with..
Africa's Voices 2018 Impact Overview What does it take to create a organisation that truly listens to citizens, an organisation..