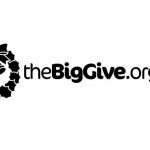 This year, AVF is participating in The Big Give's Christmas Challenge, the UK's largest online match-funding campaign. We would like..
In response to the humanitarian emergency in Somalia in 2017, AVF developed an innovative system and workflow for targeted behaviour..
In late May, the Communication with Disaster Affected Communities Network held its annual global forum in Nairobi. More than 160..